Toyota Land Cruiser, met.-grey-beige , 1982, Model Car, Ready-made, Triple 9 Collection 1:43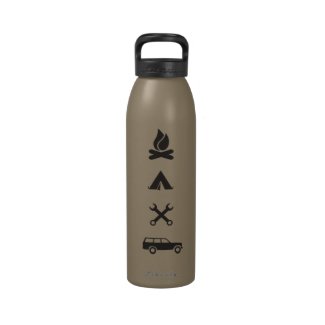 Everything FJ60 Water Bottle
by
EverythingFJ60
Check out Landcruiser Water Bottles online at
zazzle
The Land Cruiser Legend: Toyota's Cult Four Wheelers – All Models and Series, from 1951 to the Present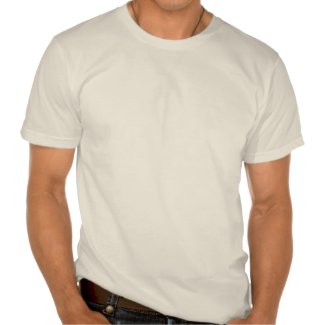 Everything FJ60 Icon Shirt
by
EverythingFJ60
Browse other
Fj60 T-Shirts

Toyota Genuine Parts 90915-YZZD3 Oil Filter
16″x20″ limited edition archival quality giclee print of the pen and marker original "Toyota #1". The run has been limited to 50 prints.
12″x18″ poster prints also available.
Inspired by the urban landscape, Adam Ambro's work looks to find beauty in less than obvious places. Beginning with a recycled canvas of newspaper, layers of pen, marker and whatever else happens to be within arm's reach are added. The end result is a highly textured, imperfect interpretation of the man-made environment.